Hi there Glam readers!
This morning when I walked my little guy to school the air was a bit crisper.
Fall has been a bit evasive this year so far.
Not that I'm complaining.
Chicago Winters tend to last loooong. I'm in no hurry for the unrelenting days of Winter, but I love Autumn! It's so cozy! I've mentioned before that I don't have "traditional" Autumn colors in my home. Today, I thought I would share one of my favorite Autumn colors.
I love plum! We have touch of it in our home in our buffet and one of our accent pillows.
We have plum and a bit of gold accents in our dining room. Our buffet is "Blackberry" by Sherwin Williams.
This year, I'm thinking of swapping our light curtains for thicker velvet drapes for Fall and Winter.
I was inspired by this picture (inspiration really is everywhere). I'm thinking of pairing our plum with wine for the colder months.
Here's a bit more inspiration for you...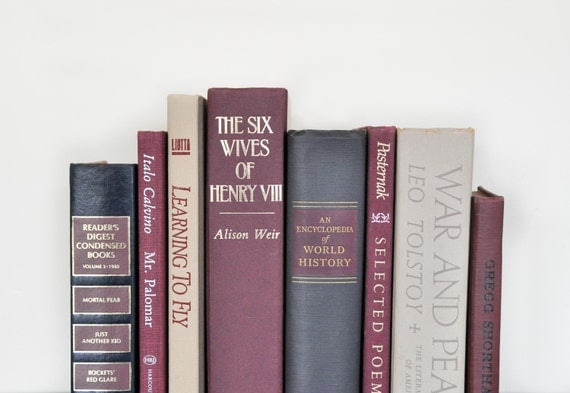 Etsy
Pinterest
Pinterest
Do you use any "non-traditional" colors in your seasonal décor?
Do you alter your décor with the seasons, switching out pillows, curtains and other decorative accents?
I would love to hear what works for you!
Thanks for stopping by! I hope you found a little inspiration to kick off your week!
Best,
Krista