Hi Glam readers!
That means it's half way over, which makes me super nervous!
cue palms sweating
I'm moving forward and this week, I'll need more input from you all!
Thankfully, last week you all made me feel great about my decision to "go dark" in the Master.
Honestly, most days lately I really wish I could go dark...completely off grid, any of you want to get a fake passport ready for me? Just kidding.
Back to topic, this week I got a lot of the materials ordered that will further this project!
This gorgeous fabric just arrived today!
I will be making euro sham covers for the master with it.
When considering redoing the Master Bedroom furniture, one of my concerns was the panels in the headboard section of the bed.
It's difficult to see in the picture, but behind the pillows is two leather covered panel sections.
Upon further examination of the bed, the sections are removable, so I will be going with high gloss white on the bed and I've ordered this fabric to cover the panel sections: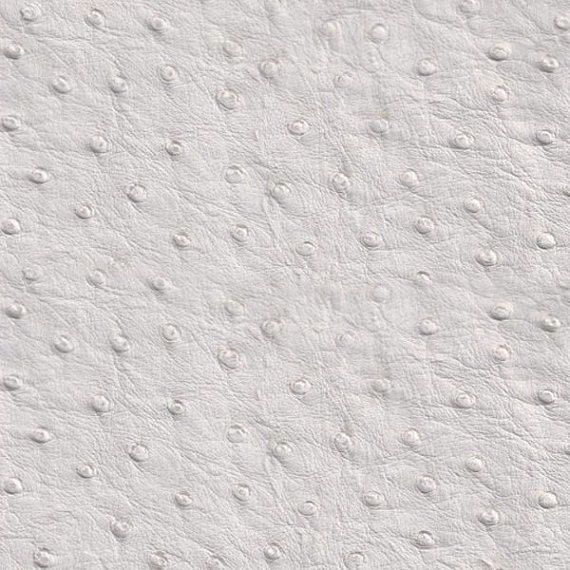 I think it will look pretty great!
Also, I'm playing around with incorporating this into the room design as well...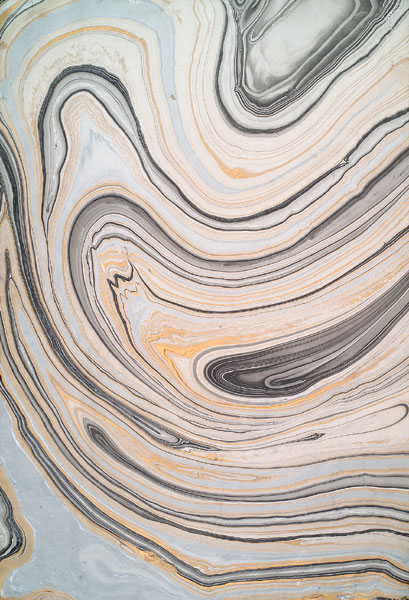 I worked on the mirror gallery wall as well as the dresser.
This is what it looked like before against the wall.
Dark on dark, TOO dark.
I painted the shell of the dresser white and it just pops off the wall! The mirror gallery is making it come to life as well!
Here's my question...
?????
Should I leave the drawers wood or paint them white as well? With the bed going all white, it might make it feel a bit less "matchy, matchy".
What do you all think?
I also played around a bit with styling the dresser, but I'm not one hundred percent sold on it.
I'm sure I'll play around with it a bit more.
Playing around with styling is one of my favorite parts. :)
Small changes for BIG impact, in my opinion!
This coming week, I'm hoping to get the bed project finished, that will be a big one so wish me luck!
I also want to get the euro shams sewn, come up with a solution for the curtain wall and decide on some art work. Not sure I'll get it all done, but a girl can dream!
What do you all think? I'm so happy to be making progress on this project!
I can't wait to hear your thoughts!
I can't wait to see what all the other linking participants have planned!
XO,