Today I wanted to chat with you about decorating with florals.
I think sometimes "floral" gets a bad rap for various reasons. Sometimes it's associated with granny style or people feel it's too "girly". The truth of the matter though, is that if you balance florals with the right elements, they can bring just the right amount of chic and color to a space.
I have long loved this design!
Paired with geometric pattern, black and white graphic elements and bold colors, that floral pillow is the perfect thing to tie this entire room together!
These black floral pillows from
Furbish Studio
bring perfect balance to this room as well. Because it's paired with black wood and other graphic elements, this room doesn't feel too "sweet" or "girly" even though the walls are pink and there are florals in the room.
I've had this floral chair pinned on pinterest forever, but I can't seem to find the original source. If you know where it's from, please give me a heads up!
In my own home, I'v paired a floral chair with the bold graphic of a zebra rug and solids.
Again, you can pair this with a neutral palate and stripes to pull it off without the room feeling to feminine.
Shop The Look: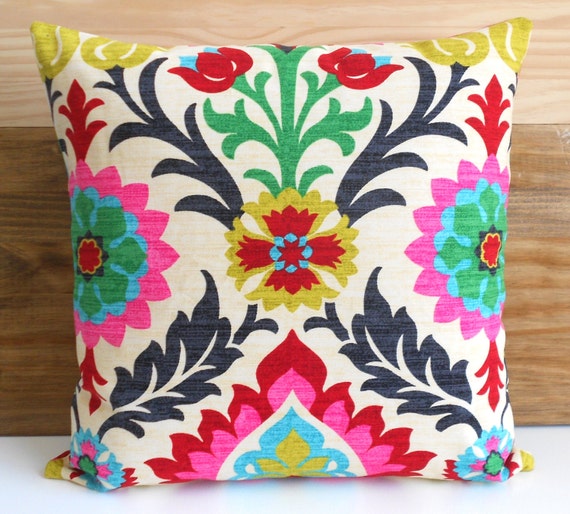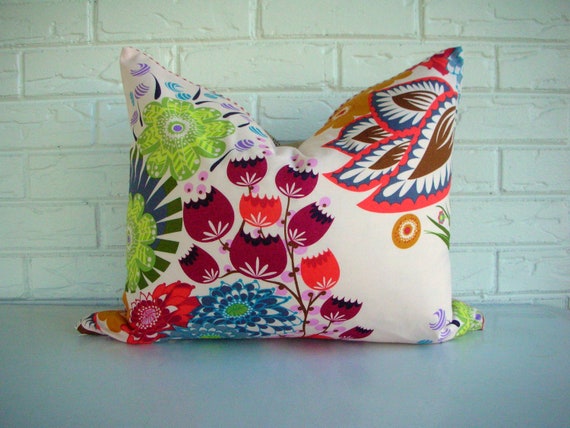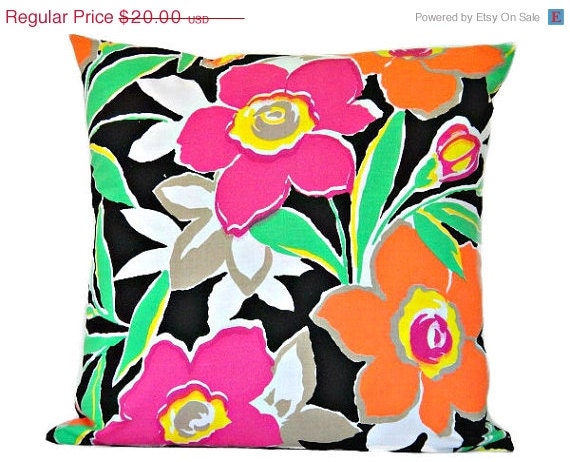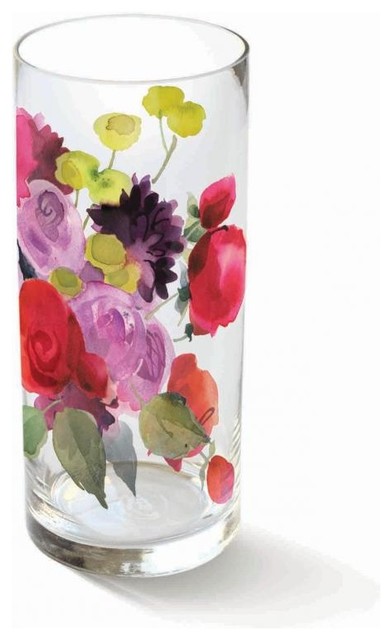 Set of 4 $35.90
How about you?
Do you decorate with florals?
Have you found a good balance for them in your home?
I would love to hear about it!
XO,